Italy Chapter
The Italy Chapter is part of the MCAA.
We encourage local networking and recruitment to attract new members to the Association and enhance Italy's MCAA image.
The MCAA Italy Chapter is for MCAA members residing, for those having regular business contacts in Italy, and for Italian citizens living worldwide.
The membership of the Italy Chapter is open to all MCAA members, and it is free!
Contact us: 
---
---
News

Marie Skłodowska-Curie Actions (MSCA) - Opening of First Calls Postponed!
The call opening date of the MSCA Postdoctoral Fellowships and Doctoral Networks has been set to 27 May 2021.
This new opening date is in line with the new planned adoption date of the main Horizon Europe Work Programme. The submission deadlines remain unchanged.
Call opening dates and deadlines of all MSCA can be found here.
For questions, please contact msca@euresearch.ch 
Past Events
Andrea Solieri Webinar "Good practices in Open access to scientific publications and research data management" on 7 May 2021.
Presentation available here.
Video registration available here. 
Next Events
"The Marie Curie Alumni Association Italy Chapter and Italian Universities meet industrial and non-academic partners"
Connecting people engaged in research and in business to foster innovation and new opportunities. The three online meetings will be focused on:
● Enterprises and research excellence - 10th May 2021, 15:00-17:30
How can companies speed up innovation, growth, and return on investment by leveraging the excellent skillset acquired by researchers during their careers? Improving communication and networking between enterprises and the research excellence of the Italian Universities and MCAAIC to create jobs, business, and innovation opportunities. Sharing best practices, success cases, and challenges.
● Life outside academia - 20th May 2021, 14:30-16:00
Personal insight and story from researchers who transitioned to a non-academic career with Eva Ratti, co-founder of FindYourDoctor, host.
● Discovering new career paths - 3rd June 2021, 14:30-16:45
Learn how to identify the available job opportunities and future perspectives, evaluate the match between your profile and the work requirements, and properly highlight your hard & soft skills towards a successful job application.
All meetings will be in English and freely accessible after registering on the event form.
Event organized by the Italy Chapter MCAA in partnership with FindYourDoctor, the University of Florence, University of Pisa, University of Milan, and University Ca' Foscari Venezia.
More details here!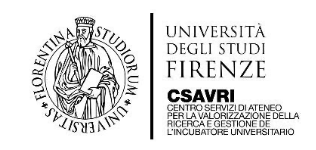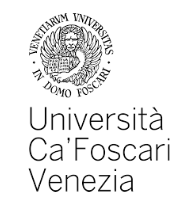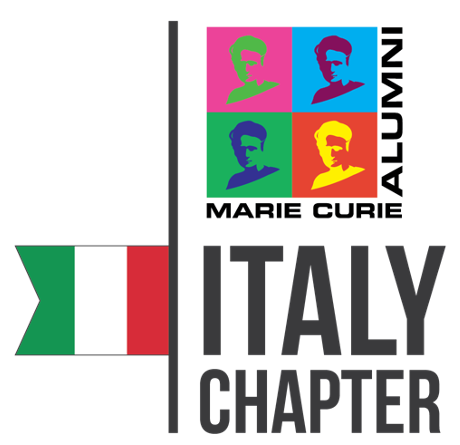 ---
Board 2020/2022
Activities
The MCAA Italy Chapter board works to develop new strategies to foster collaboration among members, improve the working and living conditions of the members, and support their career development. We mainly focus our activity on:
Organization of workshops and seminars;

Organization of career development events;

Collection of useful information and contacts;

Science communication.
Aims and objectives
Support for young alumni;

Boost the career of experienced alumni;

Improve networking and communication;

Improve the impact of MCAAIC on national policies.
---
Meet us
---