When MCAA members bring their expertise to tackle COVID-19 - Zi Wang and a school curriculum - MCAA Magazine News January 2021
During COVID-19-induced lockdowns across Europe (and beyond), families were required to reorganise households to accommodate online lessons. Many parents struggled in this unusual situation in which they were required to wear many hats (caregiver, teacher, worker etc.). The lines between family and work became blurry. In this context, Zi Wang studied the experience of Germany's Chinese community. He shares with us the main findings.
Zi Wang, in his own words
I am a German-Singaporean researcher with a PhD in sociology and Asian studies. My research spans the fields of education, happiness, migration and youth studies. My Marie Curie Individual Fellowship project examines how teaching methods in secondary schools affect youth's well-being in Japan, France and Finland. I have research and teaching experience in France, Germany, Italy, Japan and Turkey.
To combat the spread of the coronavirus, many countries in Europe (and beyond) instituted lockdowns (starting in the Spring 2020), including orders to stay at home and to shut down schools. This was the case in Germany, where all students stayed at home and their school lessons shifted online.
Amidst this unprecedented situation, Zi conducted a study to analyse how Chinese immigrant communities adapted. The study focused on three immigrant-run schools with a combined enrolment of 600 pupils (ages 5-19) in Bonn, Düsseldorf, and Munich (three cities with large Chinesespeaking communities).
"I focused on heritage language weekend schools. Such organisations were originally established by the communities to transmit the Chinese language and culture to young migrants and offspring," explains Zi.
To conduct his study, Zi developed a list of standard questions around the themes of digital education and well-being. "The open-ended nature of such questions allowed respondents to freely report the situation in their schools," he adds.
Each school provided a team of teachers and parent volunteers to take part. As this study was conducted when travel restrictions were in place, all interviews and follow-ups were conducted remotely via email and/or WeChat. The schools also provided text materials such as curriculum or programme descriptions.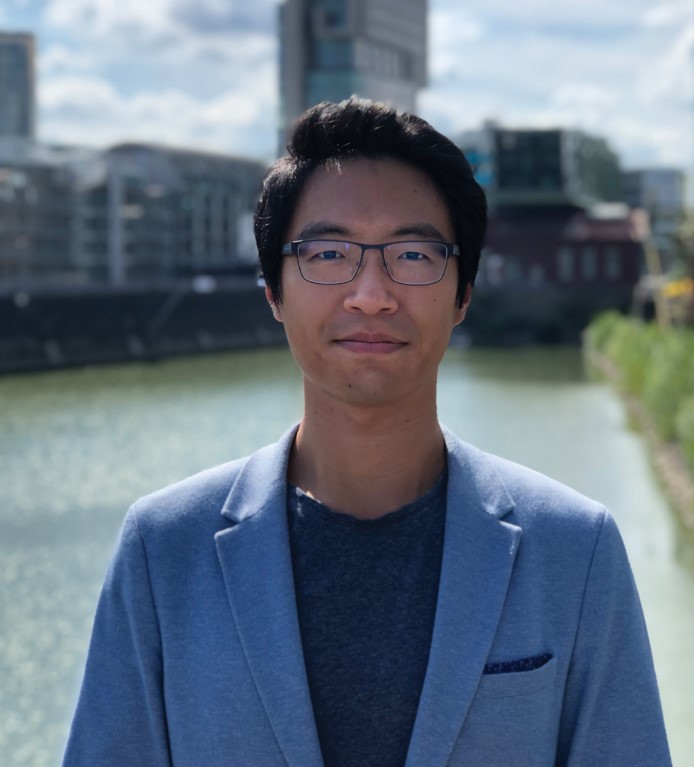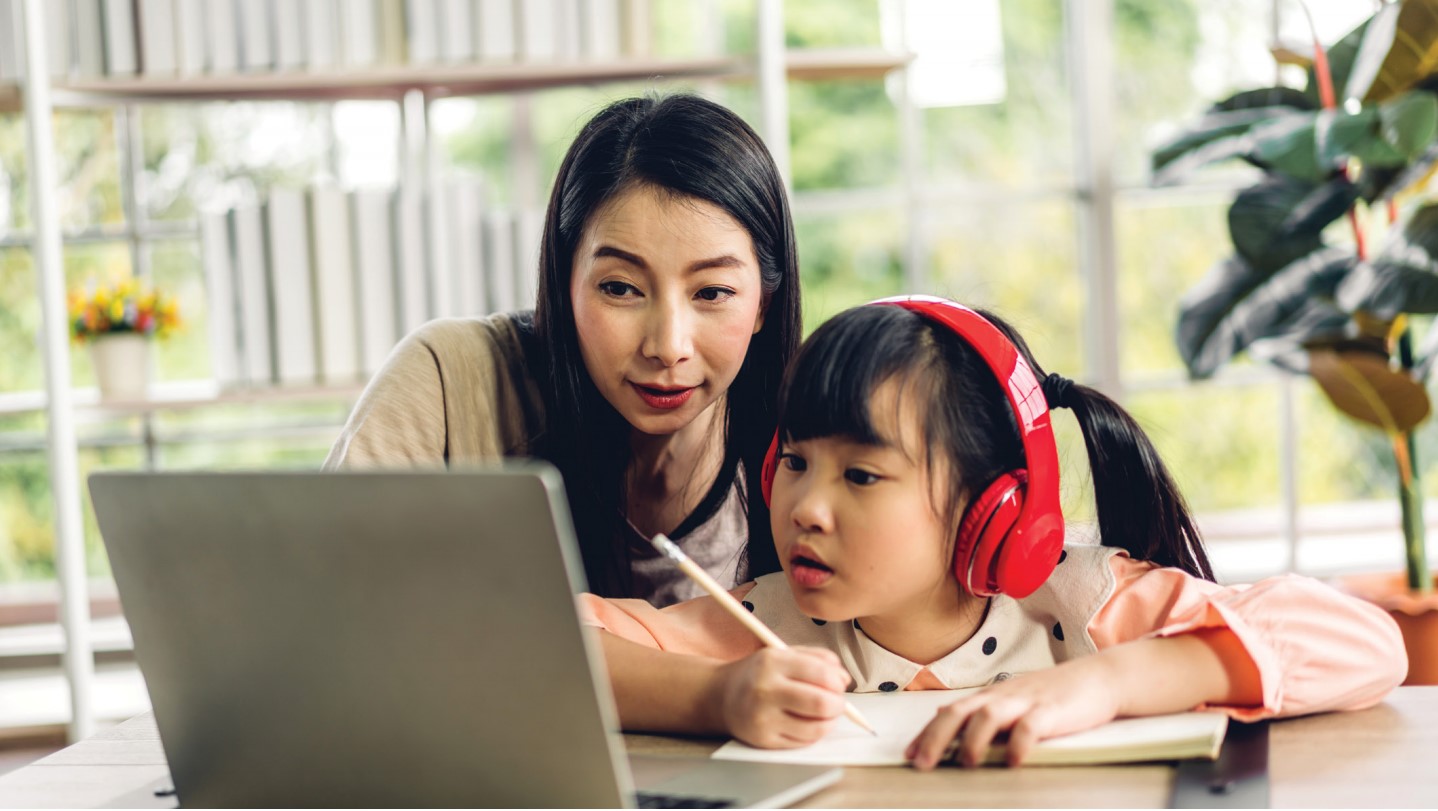 INTRODUCING 'CORONA CURRICULUM'
Based on the findings of Zi's study, the heritage language weekend schools had managed to transfer all activities online by early March 2020. "The so-called 'corona curriculum' was an extension of their original languagebased programme," he explains. What's more, these online activities had a positive result, not only on children, but also on parents.
Firstly, the schools increased the number of language classes. "For example, instead of having just one Chinese language class for each grade, they offered conversation, composition and story-telling classes for each grade," explains Zi.
Secondly, the schools introduced other types of lessons like mathematics, German, English, and even programming. Parents were also included! For instance, they were offered yoga lessons to increase their level of well-being.
Held in the afternoons, these lessons complemented the German school lessons in the morning. When restrictions were lifted and schools reopened, activities continued. "For instance, during the summer break, the schools organised on-site sports and math camps in addition to their online language classes. This reduced many parents' childcare burden and freed parents to seek (re)employment after the lockdown," explains Zi.
'CHILDREN GAINED MORE CONFIDENCE'
Based on feedback from parents whose children participated in the heritage language school lessons, this experience was very positive. "Children were not only able to keep a healthy learning rhythm during the lockdown, but also gained more confidence learning German and math, because they could hear explanations in their native language," he says.
The findings of Zi's study also suggest there is a significant potential of collaboration between these community schools and relevant stakeholders in the field of education. "More research is needed to examine if and how other migrant communities took similar approaches to help parents and offspring navigate this trying time while providing learning, enrichment and supervision opportunities," he says.
Zi is also quick to note his confidence that the work conducted by researchers can contribute to tackle the pandemic. "This pandemic showed the importance of evidence-based policymaking," he explains. "I hope members of the scientific community across all disciplines realise the potential of our work in providing credible evidence so that governments can formulate better policy responses. Likewise, I expect policymakers to pay closer attention to what science has to offer."
Zi's article with full findings of this study has been accepted for publication by the journal Migration Studies (Oxford University Press).