Quantum mechanics: A new research group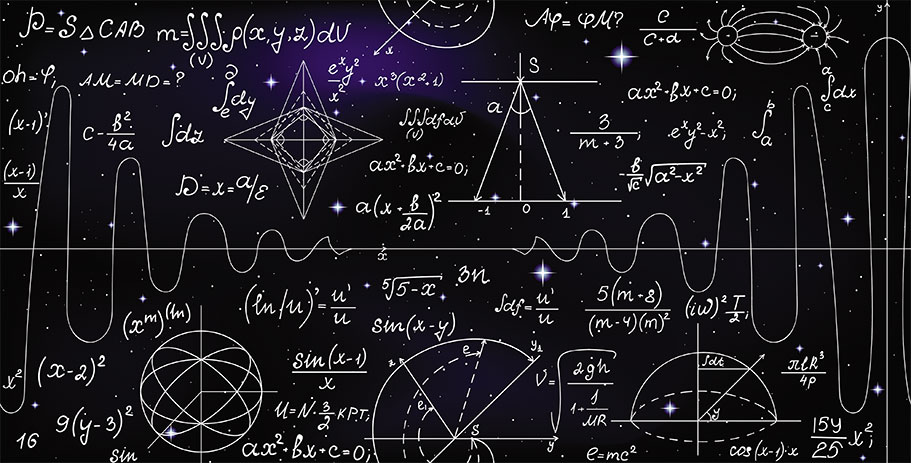 Mark Bason is behind a new group on Quantum mechanics at the University of Brighton in the United Kingdom. If you are interested in joining the adventure, don't hesitate to apply for a Marie Curie Fellowship!
The formation of a new research group is both exciting and daunting. On the one hand, it is an opportunity to start afresh, to perhaps foster a team dynamic that can sustain itself for decades to come,. But on the other hand the sheer number of tasks to complete can make one long for the familiar surroundings of previous organisations. Whom should I turn to for help with all this strange, foreign bureaucracy? Do I really have to wait four weeks just
to order new equipment? There will certainly be moments of frustration, but somehow it is important to not lose sight of the desired end result, almost like a doctoral project, but on a larger scale!
Just as a good supervisor can guide students during their projects, part of my role is to lead change. We are often told that the prospect of change is scarier than the process itself, so part of the leadership role is to offer reassurance. There is, I believe, a certain advantage in making a new transition with a fresh team: everyone really is in it together. 
Our particular team of researchers is fortunate enough to be part of a global effort to exploit quantum mechanics to develop smaller, cheaper and more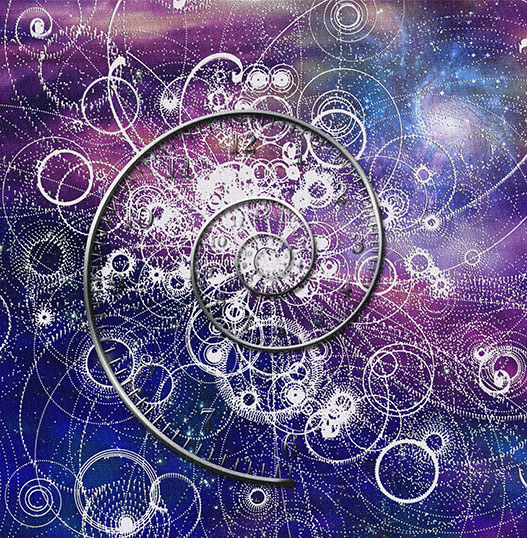 accurate and energy efficient sensor components and systems. Currently, there is a general aim to translate quantum science from research labs into technology which will have impacts on a range of fields, from aerospace to healthcare. Amongst other national programmes, we benefit from the UK National Quantum Technologies Programme, a £270 million, five year investment. In 2018 there will also be additional funding opportunities from the European Commission in the form of a Quantum Technologies Flagship, a similar initiative to the Graphene Flagship and Human Brain Project.
Riding on this wave of interest, we will be conducting a number of experiments within our new group at the University of Sussex in Brighton, UK. In practice this means that we need new space. A significant part of our current work is the commissioning of five laboratories and a magnetically shielded room. I have a particular personal interest in the shielded room as it is where I shall be leading the development of arrays of quantum sensors to
measure brain activity, a technique known as magnetoencephalography. We are already busy ordering lab supplies and equipment so that we have apparatus to use when the new spaces are ready, as well as writing new grant applications to safeguard funding for our future research.
Of course, our efforts are not in isolation. We are being supported both at the departmental and university level, the latter of which has made strategic investments of over £10 million in quantum technology. While such investments are clearly welcome so too are the new local relationships and collaborations that are currently being built. Assistance at such a key stage of development can help to shape the evolution of a new group and avoid possible pitfalls. The same is true on both a national and international level. Renewing contact with old colleagues and collaborators all over the globe can help one announce oneself as ready for new challenges and 'open for business'.
Perhaps most important to the formation of a new group are the personnel one hopes to attract. For us, these could be anywhere on the spectrum from undergraduate- level summer studentships to established researchers. In particular, we would welcome contact with anyone interested in applying for a Marie Curie Fellowship. There are various ways in which we aim to support potential applicants: supplying examples of previous successful applications, offering costing support and providing access to critical mentoring by faculty members. Fellows can expect to gain experience in co-supervising early- stage researchers; participate in significant researcher development support; and have access to high performance computing facilities and new laboratory space. Please feel free to get in touch if you are interested! 
      MARK BASON