CAREER
WELCOME TO THE MCAA ACADEMY!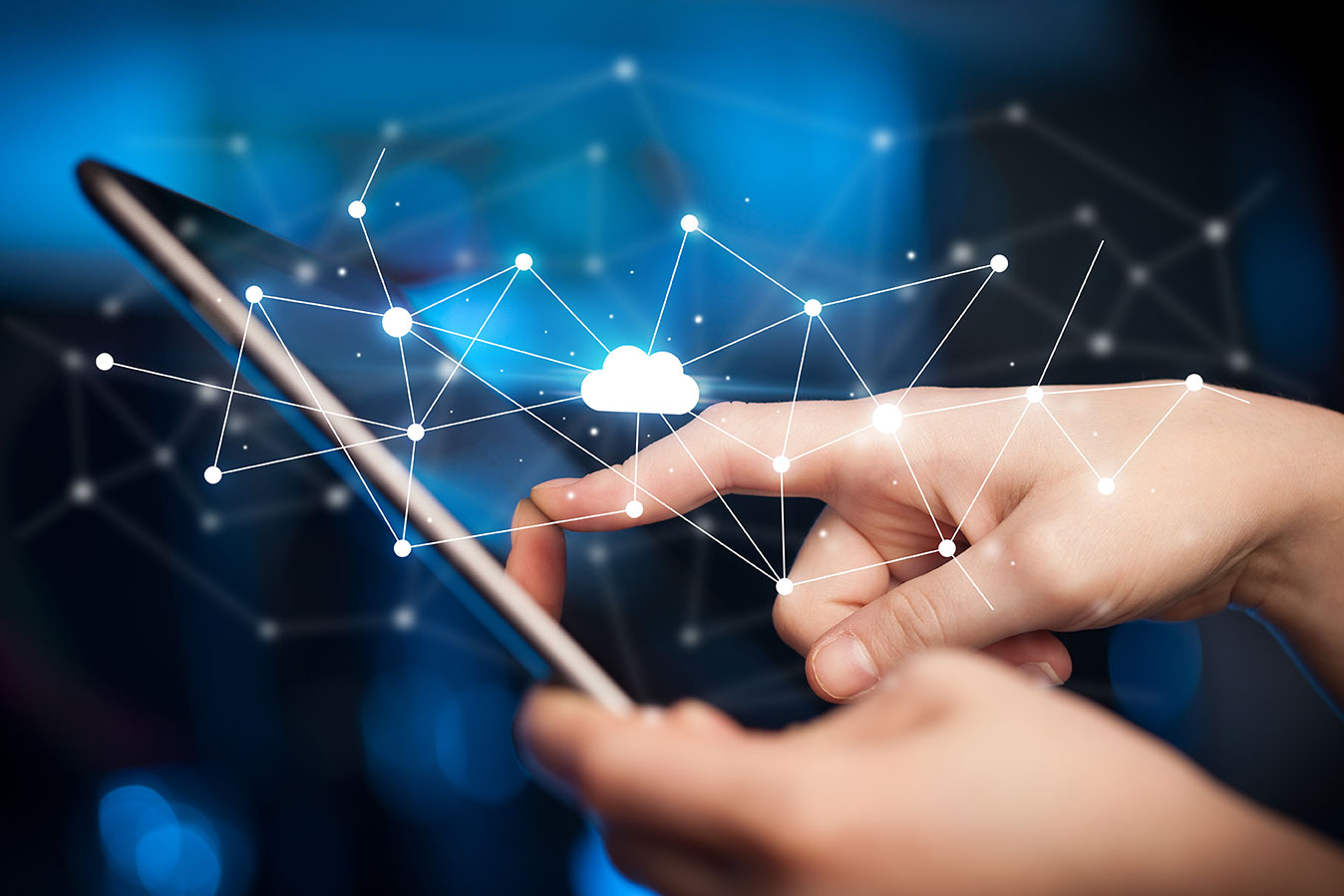 A new platform bringing together experienced scholars willing to give something back and early career scientists at an important career crossroads, the MCAA Academy can now be unveiled. Effective mentoring can make a huge difference to a young scientist's career decisions. Whether the goal is to grow within an academic environment or to make a transition towards industry, a trusted mentor can offer invaluable advice and support based on his or her experience. We feel that the MCAA, with over 10 000 Members at different career stages is the ideal environment to establish a tutoring programme, from which a number of MCAA Members will benefit every year.
We are excited to share the news that a year's worth of pilot activities for the MCAA Academy have just begun!
The 'Academy' programme is based on two pillars:
 
1. A yearly tutoring programme in which mentees are matched with mentors following a careful evaluation and the identification of corresponding profiles and needs.
2. A €500 microgrant to support any activity linked to a mentee's career development. The MCAA's general accounting rules apply to the spending of this money.
In the first year, 20 mentees are being enrolled and matched to mentors. In November 2017 we issued separate calls for expression of interest. In the first call, which closed after four weeks, 48 MCAA Members applied to become mentees. A selection was carried out based on the profile and the motivations that moved the candidates to apply to the Academy. We were all impressed by the high quality of the applicants: most share two features: courage and passion. Some applicants are currently experiencing a career gap, and are  looking for the next opportunity. The motivations and questions expressed by the applicant mentees are inspiring the MCAA Academy work team as they prepare for the next steps: 'Should I continue my career as a scientist'? 'How can I prepare a strong motivation letter'?  I need to acquire new skills for my career'; 'I would like practical guidance on how to make my career aspirations reality'.
The 20 mentees were announced during the session on mentoring at the 2018 Annual Conference in Leuven, and they are ready to start.
A second call, for mentors, opened in February 2018, immediately attracting over 50 MCAA Members at senior or mid-senior stage level. To maximise the number of profiles available for the matching phase of the project, the call for mentors is open ended. This means that anyone who is willing to share his or her professional experience and who has some time to devote to mentoring early-career Members, can still apply at https://www.mariecuriealumni.eu/form/mcaa-academy-call-mentors. Mentors and mentees will hold regular online meetings and will have access to additional resources such as training modules and webinars. An impact assessment will be performed at the end of the first year. Moreover, we plan to make the Academy a gateway to a broader community of mentors and mentees engaged in similar programmes elsewhere to maximise the benefits and the networking opportunities for both mentors and mentees.
What's next for the MCAA Academy, I hear you ask. Well, we plan to complete the matching phase by the end of March, and then the programme will enter its operational phase.