SPECIAL COVERAGE
DISPLACED RESEARCHERS 
WHAT THE MCAA HAS BEEN DOING FOR DISPLACED RESEARCHERS
Brian Cahill, former Chair of the MCAA, has taken a strong position in support of displaced
researchers. He explains what the MCAA has done so far, and what is at stake for them.
The last few years have seen many international political developments that have been particularly challenging for researchers and academic freedom in many countries around the world. Many researchers have been forcibly displaced from their home countries by war but also by political oppression. For me, the migrant crisis in Europe was not just an external matter that I read about in the media, however; I have been hosting Syrian refugees as trainees in my lab as part of their German language training and work reintegration programmes.
At the May 2017 networking workshop for Alumni Advisers run by the Alexander von Humboldt Foundation, I learned about the Humboldt Foundation's programme for supporting refugee researchers, the Philipp 
 Schwartz Initiative (PSI). The session focused on how best to help displaced refugee researchers access conventional forms of research funding once the two-year Humboldt Fellowship ends. In my conversations with speakers at the session, I was struck by the similarities between issues facing displaced researchers and those faced by the internationally mobile researchers within MCAA's membership. In addition, the MCAA's career development activities were similar to those of being promoted by the PSI. Research careers in Europe are very competitive, and job security is limited, and finding mentors who can offer career advice and support is very valuable for career development. Transferable skills are also critical for a career beyond academia.

Through the networking event, I also became aware of a Science4Refugees project, BRiDGE, which is being led by Eleni Adrianopulu, Head of the Welcome Centre at the University of Bielefeld and head of the EURAXESS Service Centre in the same city. The EURAXESS network supports researcher mobility, including the integration of displaced researchers and students into European higher education and research. EURAXESS launched Science4Refugees to coordinate the efforts of its network throughout Europe. MCAA member Miguel Antonio Lim was invited to present the results of MCAA's survey on refugee education to the project partners, and Ms Adrianopulu will be a member of the discussion panel of MCAA's ESOF session on refugee education. 
Through these interactions, the MCAA became an Associate Partner on the recent BRiDGE2 Science4Refugees proposal, which is also being led by Ms Adrianopulu. The project aims to support the long-term careers of 300 highly skilled refugee researchers and their integration into the labour markets of EU member states and its associated countries. It will provide high-quality guidance, mentoring and training for refugee researchers, especially postdocs and professors. Should the project be accepted, the MCAA would contribute to the matching of researchers with mentors, communications and outreach. The MCAA would also contribute a member to the Advisory Board.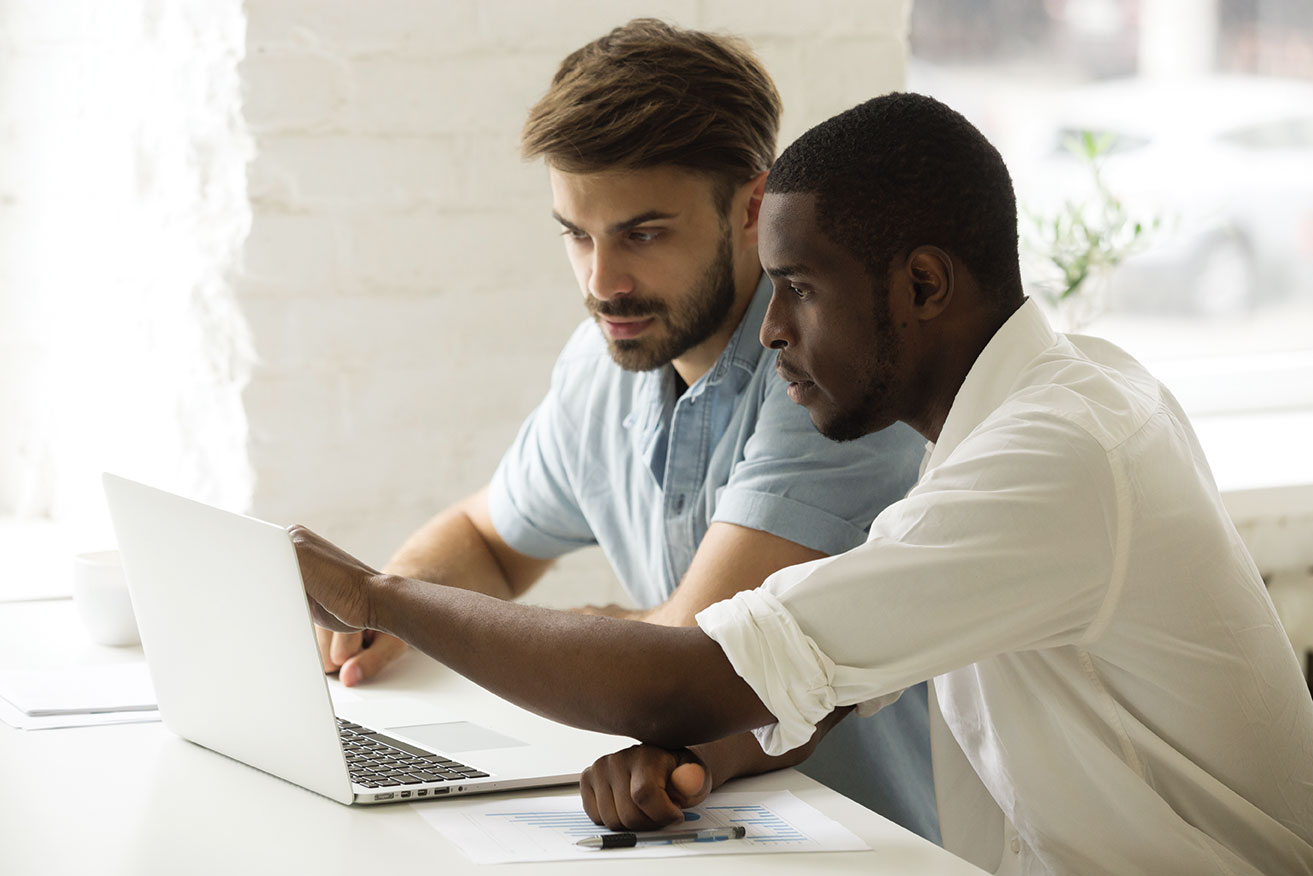 SPECIAL COVERAGE
DISPLACED RESEARCHERS 
DISPLACED MIGRANTS IN HIGHER EDUCATION: SURVEY FINDINGS ON PATHWAYS AND SUPPORT
The MCAA will hold a session about displaced researchers during the next edition of EuroScience Open Forum (ESOF) in Toulouse. Miguel Antonio Lim, Andreina Laera, Rebecca Murray, Soheil Shayegh have been behind preparations for this session and have provided enough of a sneak preview for us to suggest that you should be there on 11 July at 10:15!
Andreina Laera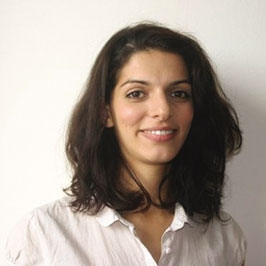 WHY A SURVEY
Practices and attitudes in higher education in relation to displaced students and academics were the focus of a survey launched by the University of Manchester in collaboration with the MCAA in January 2018. The aim of the survey was to identify the best practices for integrating displaced students and academics into higher education institutions. In addition, the study investigated the difficulties encountered by displaced people in accessing higher education. The survey was disseminated through various MCAA channels, including social media and personal e-mail, and was sent to both members of the association and of international networks. The study recruited a total of 2 384 respondents. 
A similar study was conducted by the European Commission in 2015. It identified several initiatives already taking place in different European countries to support the integration of displaced students in higher education¹. The objectives of such programmes vary – from improving recognition of students' skills to stepping up access to higher education systems, and integrating researchers in the host countries – both academically and socially.
Together, the two studies highlight a need to raise awareness among researchers and institutions of the various practices that have been adopted in Europe to integrate displaced students and academics.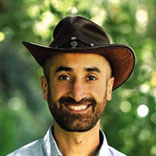 Soheil Shayegh
PERCEPTIONS OF EXISTING SUPPORT INITIATIVES
Most respondents were unable to answer questions regarding the inclusion of forced migrants in their host institutions. Although 115 respondents identified themselves as forced migrants themselves, only around a quarter of them were aware initiatives launched by their host institution to support them. Most of the displaced people who responded to the survey originate from Afghanistan, Syria and Turkey. For many of these individuals, their prior academic and professional experience did not adequately prepare them for a successful career in European academic institutions. Furthermore, self-identified forced migrant respondents overwhelmingly pointed to barriers that prevent forced migrant academics from  accessing higher institutions in Europe.
These relate to, but are not limited to, language and culture, finances and migration status. Similar results have been found in similar studies. A majority of respondents, particularly those unaware of any existing support structures at their university, said that institutions should 'deliver targeted support' for displaced academics (79%) and displaced students (76%). Among respondents who said that no additional support was needed, a variety of reasons were given. Some expressed a preference for a meritocratic system rather than extra support for any particular group.
Some respondents who identified themselves as displaced also came from European countries. This was an unexpected finding, and needs more investigation. It reflects differences in how respondents perceive displacement – some may consider economic or environmental pressures as drivers of forced migration, as well as war. Finally, some respondents reported being directly involved in initiatives to help forced migrants, and have indicated a willingness to share their experiences. One future goal of the study is to disseminate some of these experiences and best practices across the higher education sector.
Miguel Antonio Lim
CONCLUSIONS: MORE AWARENESS-RAISING REQUIRED
The results of the survey show that most respondents were unaware of any pathways and support systems for forced migrants available at their universities and research centers. Academic institutions and organisations dealing with displaced students and academics need to coordinate efforts that go beyond addressing basic resettlement requirements and facilitate integration into academic institutions. Academic institutions are running a number of large-scale initiatives in several European countries, but there is as yet no conclusive evidence that these initiatives are reaching their target audience in the most efficient way.
AN INVITATION TO ESOF 2018
The outcomes of this survey will be presented at the Euroscience Open Forum 2018 in Toulouse. The panel discussion on 'how best to integrate academics and student refugees into higher education' is scheduled to take place on 11 July at 10:15. The invited speakers are representatives of different organisations and entities, including the European Commission's EURAXESS Services Network, the Helena Kennedy Foundation, Kiron Open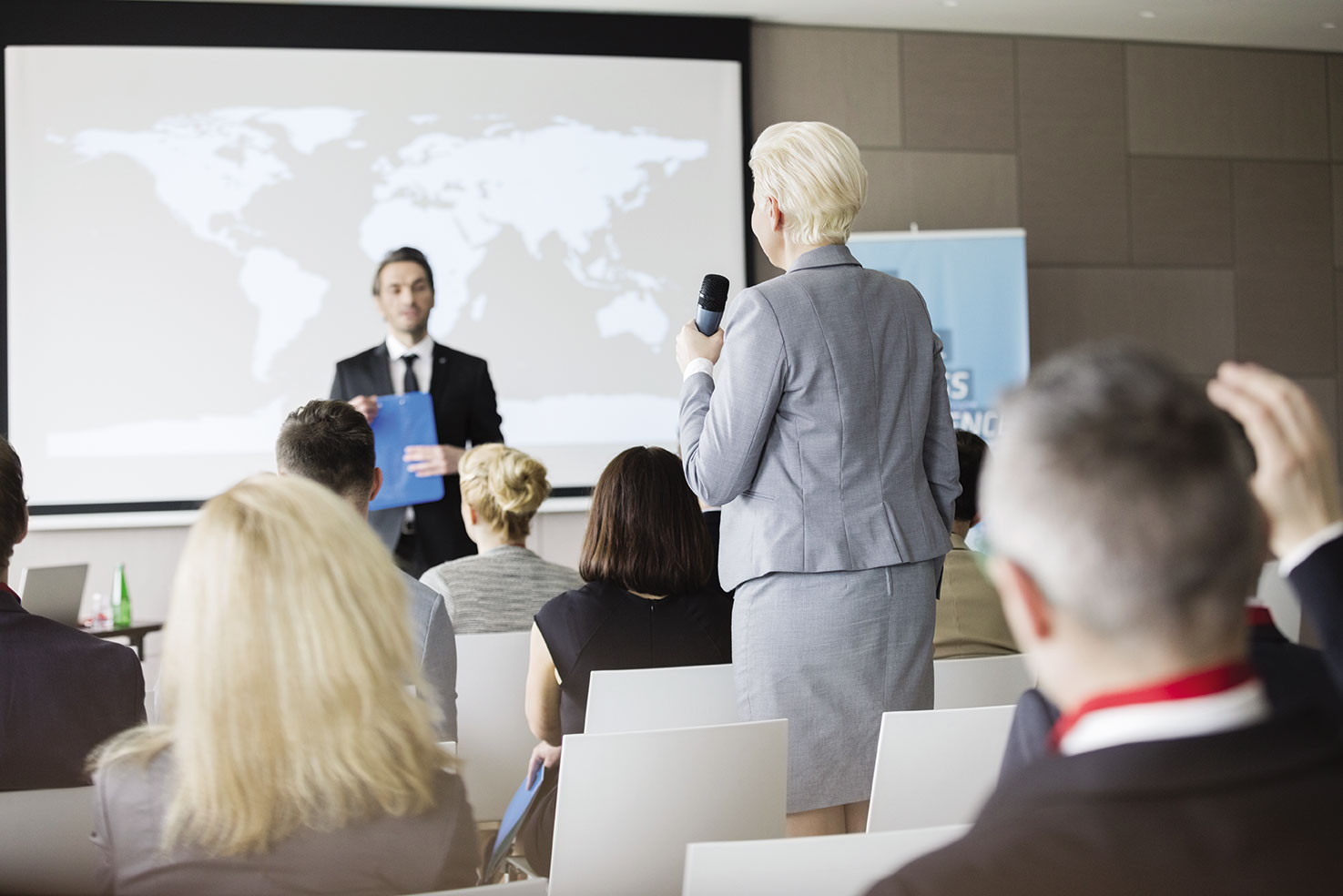 Higher Education, the University of Grenoble Alpes, and an association helping Syrian refugees around Toulouse in France. We welcome MCAA members and others to contribute in the roundtable discussion with their questions and experiences.