ITWIIN: two MCAA Members awarded!
---
ITWIIN is the association of Italian Women Innovators and Inventors .To encourage a culture of innovation and invention, the association has a network offering guidance, exchange of information and training for women. ITWIIN also recognises exceptional talent. We met Angela Bellia who won a prize in the category "Exceptionally Creative Woman" and Eleonora Leucci who was praised in the category "Medical research".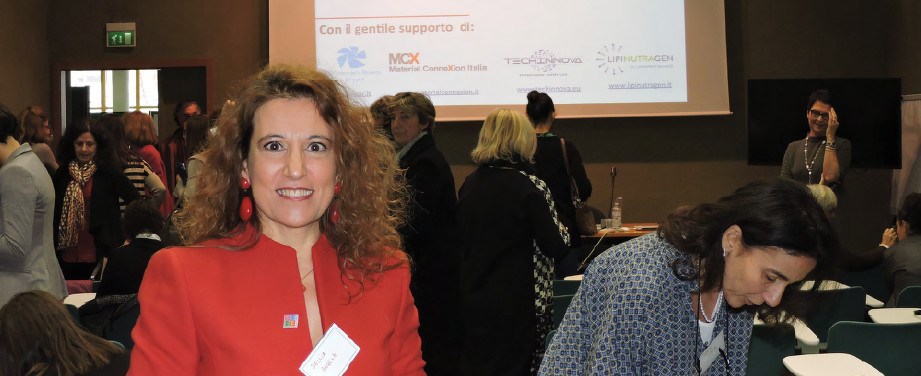 INTRODUCING ITWIIN
The ITWIIN prize is awarded by the Italian Association of Women Innovators and Inventors to Italian (or resident in Italy) entrepreneurs, professionals, and researchers living and working in the country. The prize promotes invention and innovation in the working environment and in education that creates opportunities for creative and innovative women, and supports the introduction of new products, services and processes. The award categories are: 'Best Inventor', 'Best Innovator', 'Exceptionally Creative Woman', 'Capacity Building', and 'Higher Education and Training'.
"Exceptionally Creative Woman"
Prize: Angela Bellia
You are officially an "Exceptionally Creative Woman"! Congratulations! Can you tell us more about your project?
My project concerns a particular area of social sciences and humanities that is at the crossroads of digital humanities and digital heritage, and involves the communication of cultural heritage through new technologies. My research offers a significant contribution not only to archaeological and musicological research, but also to the methodology of the use of digital and acoustic technology in virtual environments and augmented reality. In addition, my research will contribute towards an upgrade of the traditional methods used in humanities, opening up new and extensive opportunities for digital humanities and digital heritage: the idea is to teach the next generation of professionals to reinvent the humanities field and propel it into the future.
---
---
How important are the social sciences and humanities, especially today?
The social sciences and humanities provide an unmatched contribution to the workings of democratic societies; they try to protect and enhance our democratic principles and structures, i.e. tolerance, security, inclusivity and innovation. Within this context, research into cultural heritage not only aims to make the findings accessible to all, but also to make citizens responsible for its protection and preservation for future generations. From this point of view, cultural heritage assumes a remarkable civil function in a fast changing world: no problem can be analysed and no democratic and efficient solution can be found without cutting-edge thinking and research in the social sciences and humanities.
Do you think that this prize will broaden your research horizons? How?
Thanks to this award, I am part of a network of women in different sectors in Italy and Europe, all with different skills and experiences, which include: intellectual property rights, trademarks and patents, industrial and academic research, and technology transfer. The network promotes and develops areas of research in traditional and non-traditional fields of creativity.
This prize will allow me to build new collaborations and synergies in Italy and Europe in order to make clear that social science and humanities research plays a vital role in society, and addresses key European concerns. In addition, I will be a candidate for the EUWIIN prize to be awarded in 2017, for which I've already started preparing.
What would you advise women before they apply for the award?
The award provides an amazing opportunity for innovative women to benchmark their skills, retrain, re-skill, re-tool and take advantage of current and emerging opportunities. I think it's worth participating to intensify inventive women's impact on the innovation and knowledge-based sectors.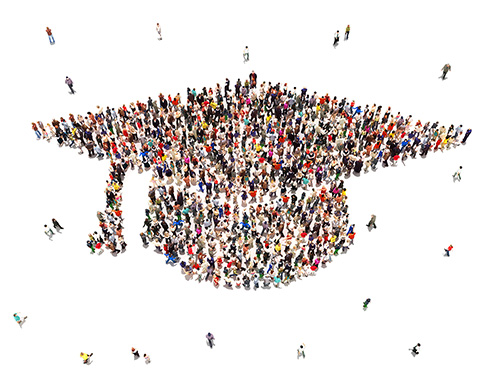 "Medical Research" Prize: Eleonora Leucci
You won a prize in the category 'medical research'. Congratulations! Can you tell us more about your project?
Thank you! The invention relates to melanoma diagnosis and treatment.
Cutaneous melanoma is the leading cause of skin cancer-related deaths. Its incidence is increasing worldwide faster than any other cancer, with five-year survival rates for patients with metastatic disease being less than 20 %. Presently, there is a dearth of molecular markers that facilitate the detection of differences between benign and malignant melanocytic lesions and assist in predicting their biological behavior.
We found that a particular transcript derived from so-called "junk DNA" (a long non-coding RNA) is specifically expressed in early melanoma lesions compared to melanocytes and benign lesions) and that it would therefore be a good early marker of malignancy.
---
---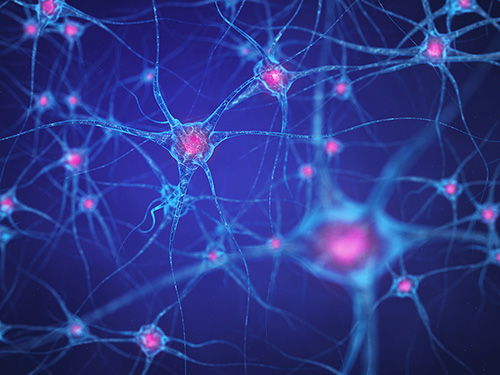 Moreover, inhibition of this transcript in melanoma cells leads to the induction of apoptosis and is a novel therapeutic strategy in the treatment of melanoma.
The transcript, that we renamed SAMMSON, is expressed in the vast majority of melanoma (and not in normal/non-transformed melanocytes or other normal tissues) and is essential for melanoma cell survival, irrespective of the mutation driving the tumour. This offers significant potential for treating the vast majority of melanoma patients since SAMMSON is expressed in about 90-95 % of them.
Is it important to praise women in science?
Today's scientific environment is very competitive in general and particularly hostile towards women, especially those with a family. Sometimes, giving up sounds like the easier option. Being recognised for your achievements simply keeps you going.
I have a three-year old daughter, my example shows that having a family is not necessarily a handicap and will encourage other women to pursue their dreams.
Do you think that this prize will broaden your research horizons? How?
Yes, definitely. At the meeting in Bologna I had the opportunity to meet many exceptional women with different backgrounds, thus broadening my network.
What would you advise women before they apply for the award?
Make sure that you are dreaming big and be competent; improvisation does not impress anybody anymore!