Newsletter
One of the newest additions to the Editorial Team, Pradeep Eranti brings a fresh eye and motivation to make science accessible to the largest public.
Pradeep Eranti, in his own words

I'm a third-year PhD student at the Université de Paris (France) and an Early Stage Researcher of the Machine Learning Frontiers in Precision Medicine (MLFPM) Marie Skłodowska-Curie Actions Innovative Training Network (MSCA-ITN). MLFPM facilitates Early Stage Researchers (ESRs) to develop and apply machine learning and statistical methodologies to health data and discover new insights underlying the disease mechanisms and explore them in the context of precision medicine. I earned my Master's degree in Bioinformatics from Aalto University (Finland).

Besides Bioinformatics, I am also interested in Machine learning for Medicine, Open Science and Reproducibility.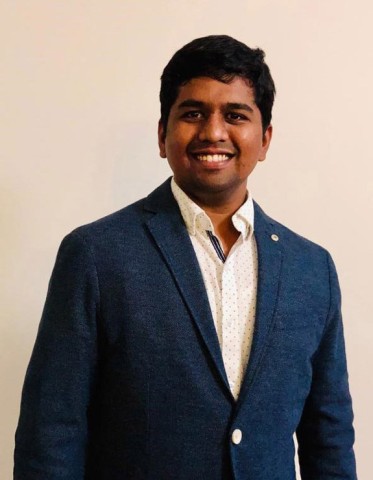 Pradeep's commitment to the MCAA editorial activities grew out of the COVID-19 pandemic –during lockdowns imposed to contain the spread of the coronavirus. "This is when I realised the importance and need to communicate science to the public," he says.
To better explore science communication, he decided to reach out to the MCAA editorial team. "The team provides a unique opportunity for me, at an early career stage, to experience the processes involved in an editorial life cycle, including how to write clearly and concisely, to communicate scientific topics to an audience from diverse backgrounds," he adds.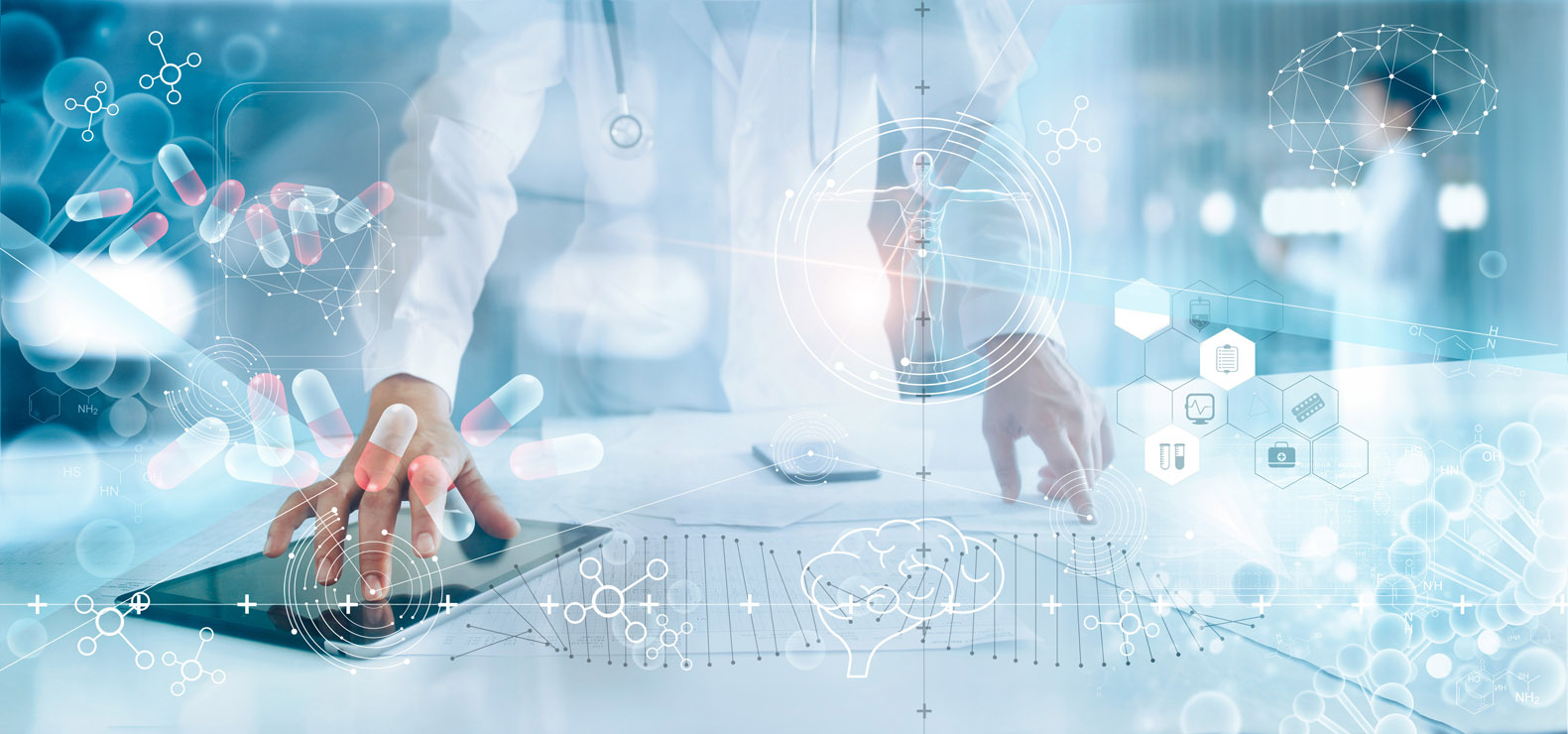 Pradeep is proud to have been involved already in the release of 28th edition of the MCAA newsletter, in September 2021. He explains: "I wrote an article on the components to develop a better science communication strategy in this newsletter. Also, I reviewed the compilation of the articles to ensure the newsletter is of high-quality content and understandable to the newsletter's diverse audience."
For Pradeep, the best is yet to come with respect to the MCAA editorial production. "I would like to enrich the newsletter and the annual IRRADIUM magazine with my topics of interest and help communicate these essential topics to the readers."
Aurélia Chaise
MCAA Editorial Team