Newsletter
Yahaya Yabo's interest in science communication is what led him to join the MCAA production of the newsletter and magazine. We asked him about his plans for the Editorial Board.
Yahaya Yabo, in his own words

I'm a doctoral student at the Luxembourg Institute of Health and part of the Marie Skłodowska-Curie actions (MSCA) Innovative Training Networks ITN GLIOTRAIN.

GLIOTRAIN aims to identify novel therapeutic strategies for the treatment of brain tumours. I earned a Doctor of Veterinary Medicine degree from Usmanu Danfodiyo University Sokoto-Nigeria and a master's of science in Molecular biology from the Vrije Universiteit Brussels. I am currently finalising my PhD work, which is at the intersection between Neuro-Oncology, Bioinformatics, and Systems biology.
During his PhD training, Yahaya developed an interest in science communication, as he realised the importance of communicating research to the public. This led him to the MCAA editorial board.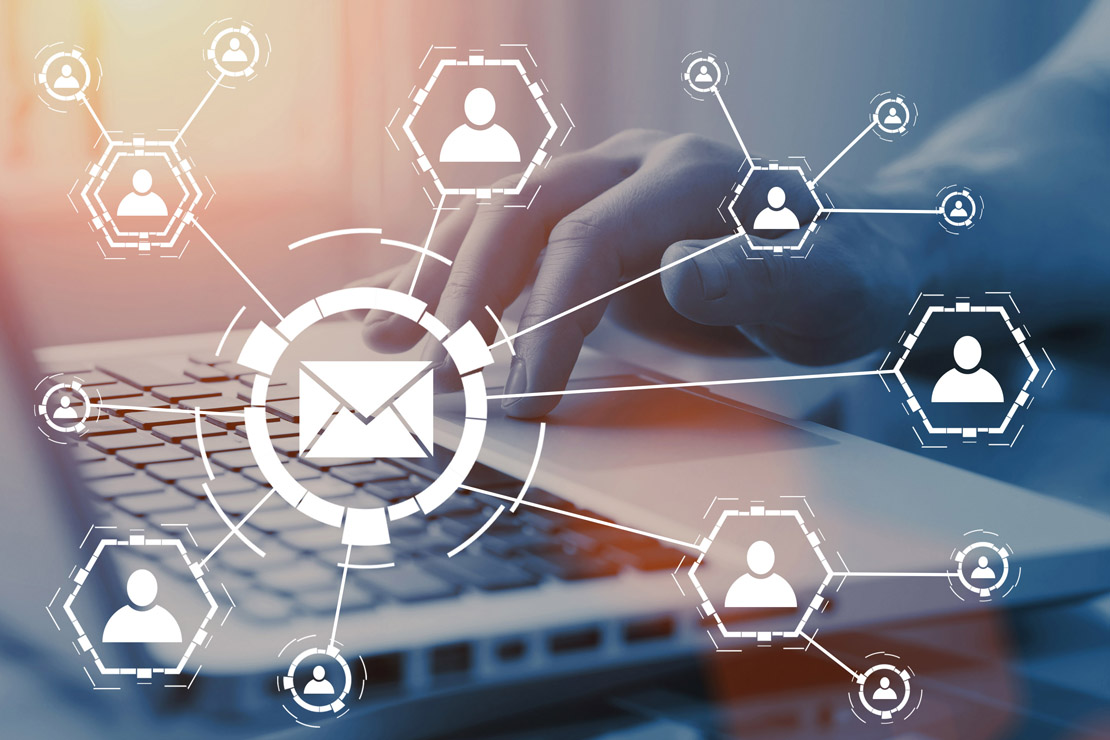 "The MCAA editorial team provides me the platform to experience and participate in the editorial process involved in communicating scientific work, science policy and activities to MCAA members with diverse backgrounds and the public. I have the opportunity to learn how to use concise and acceptable language in science communications and how to make written communications accessible to all," he explains.
A commitment dedicated to editorial quality
Yahaya's tasks aim mainly to ensure that all submissions conform to the guidelines of the newsletter. "When all the articles for an issue are compiled, I and other members of the editorial team review each article individually to ensure high quality of the written communication and ensure that they are factual, accessible and easy to understand by a diverse audience," says Yahaya.
Yahaya welcomes some key milestones accomplished by the editorial team, like the accessibility of the newsletter. For him, the November 2020 issue focus on diversity is also an accomplishment that the MCAA can be proud of.
Some changes are on the way, as Yahaya explains. "As a team, we have worked over the last few years towards the complete overhaul of the nature and content of the newsletter and the yearly magazine IRRADIUM. Our aim is to attract more audience as well as contributors to the MCAA publications." he concludes.
Aurélia Chaise
MCAA Editorial Team