Policy Working Group Activities

The Policy Working Group is dynamic and actively looking for enthusiastic and productive volunteers to join its ongoing projects:
■ Fundraising Pilot Project: crowdfunding and self-publishing "My Super Science Heroes". This exciting new picture book series depicts science as it really is: an epic adventure complete with heroes, villains, and amazing super powers. We need  volunteers to help during the crowdfunding to promote the campaign. In order for the project to be successful, we need to spread the word as much as possible, so please share it with all your colleagues! Register to get updates now!
■ Research Integrity: we have purchased 56 licences for EPIGEUM's course on Research Integrity. They have all been given to MCAA Members and we will have statistics and feedback soon. If it is deemed successful, we may need a volunteer to run the next series of licences. 
■ Webinar series with Euroscientist: we are organising a series of four science policy webinars with Dr Michele Catanzaro as moderator. Our first webinar on "what can scholars do about the refugee crisis?" has already been watched 475 times on YouTube (https://www.youtube.com/watch?v=-vzG-KqXNjM). Our next webinar will take place in May. Stay tuned! 
■ Preparation of ESOF session proposals: we are preparing proposals to submit to ESOF 2018 on open science, research integrity and science communication. If you have experience in these subjects or are part of a network we could partner with, please get in touch. 
■ Position papers: we are preparing MCAA position papers to publish in relevant media addressing the position of researchers in Europe.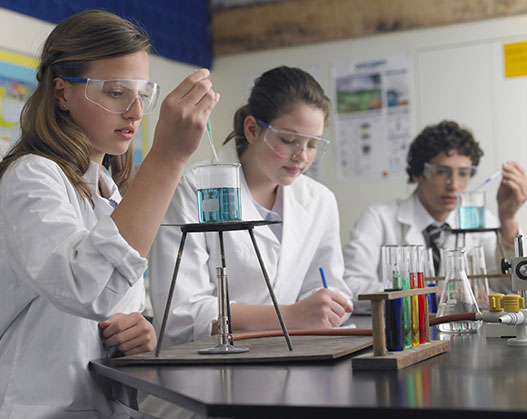 Fundraising Pilot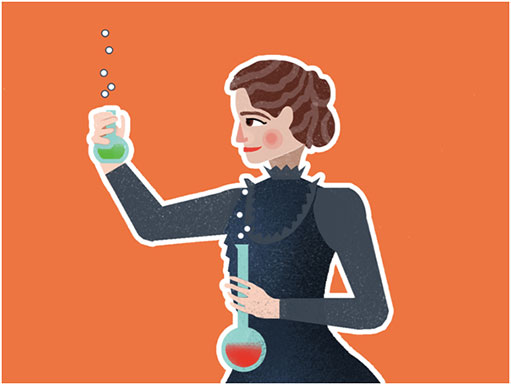 We are working hard to create a series of storybooks bringing science superheroes to curious young minds! 

My Super Science Heroes is an exciting new picture book series that depicts science as it really is: an epic adventure complete with heroes, villains and amazing super powers.
The heroine of our first book is twotime Noble Laureate Marie Curie. Our villain is the nefarious Mr. O, an anti-hero whose primary objective is Opposition. Fortunately, Marie Curie has a super power that allows her to confront her nemesis and ultimately defeat him. That super power is persistence, a fundamental trait of sound scientific inquiry.
Written and illustrated as a dynamic superhero story, this book introduces children to important scientists and their key accomplishments in a fun and engaging way. In addition, by focusing on key traits innate to us all (persistence, curiosity, creativity, etc) and their role in the heroes' success, we hope to show that great scientific achievement is not limited to a select group of masterminds, but rather is within the reach of anyone.
One need not be a swashbuckling, Kung Fu fighting, cape-wearing champion (although some heroes do have a penchant for lab coats) to be extraordinary. One need only nurture the super powers inherent in all of us. We will be announcing the fundraising campaign soon. If you can't wait (and you shouldn't), join our VIP list and be the first to know when we launch!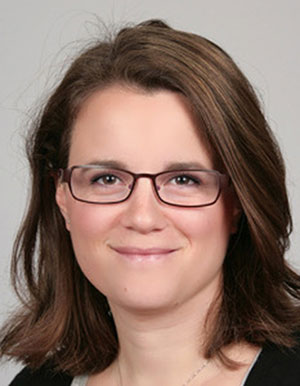 MICAELA CRESPO QUESADA